Set Goals and Achieve More as a Team
---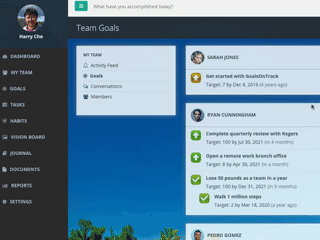 Keep your team goals on track
As a team, everyone can share their goals with the team, and see what everyone else is working on and how much progress is being made. Members can share their goals or keep them private. The team can only see publicly shared goals.
With instant progress update, your team will always be on track with everyone's progress.
---
Stay on top of your team activities
Team activities such as goal progress update, task update, and task completion are all logged in real-time. Everyone can know instantly what everyone else is doing with their goals.
Team activities can be viewed by members too. Member's activity log can be used as a record of accomplishments.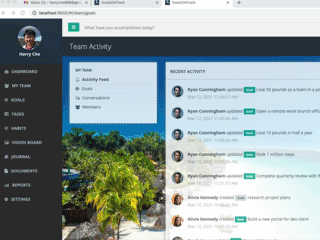 ---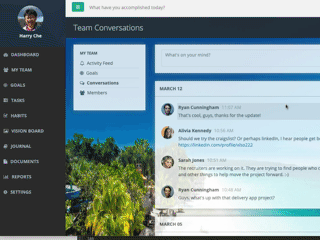 Communicate, coach, and celebrate
Team members can post messages or start conversations in a centralized message board or forum, where the team can communicate important messages, coach each other, and even celebrate as a team.
Admin can edit and remove any messages posted by team members.
---
Manage and grow your team
Grow your team to any size that your billing plan allows. Admin can easily adjust the current team billing plan. Team member accounts can be easily updated or reused if someone leaves or joins the team.
Only the admin has permission to manage the team and billing information.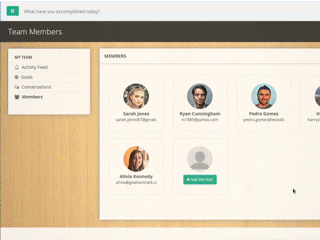 Customizable Look
Custom how the software looks. Change the default background by choosing from the built-in gallery or uploading your pictures.
Go Mobile
Responsive design for all screen sizes. Work on your goals anywhere. Supports both iOS and Android devices.
Data Sync
Sync with your favorite calendars via iCalendar feeds. Supports Google Calendar, Yahoo Calendar, Outlook Calendar, iCal etc.
Safe & Secure
Your data safety and personal privacy are our utmost priorities. One-click backup feature to download your entire account data.
Happy Goal Achievers
---
Join thousands of satisfied goal achievers using GoalsOnTrack to make steady progress every day.
Without question, this is the most robust goal-setting program of the bunch. It allows you to record the goal, the purpose, start date, end date, metrics, subgoals, habits, and action plans... I particularly like it because it allows you to think plan hierarchically, which is how my brain works.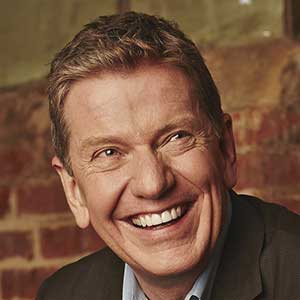 Michael Hyatt
Leadership blogger, New York Times bestselling author at
MichaelHyatt.com
I'm making tremendous progress, thank you. I'm loving Goals On Track! Of all these I've seen, yours is the best. It has great design and functionality without the bloat of some others. I'm impressed.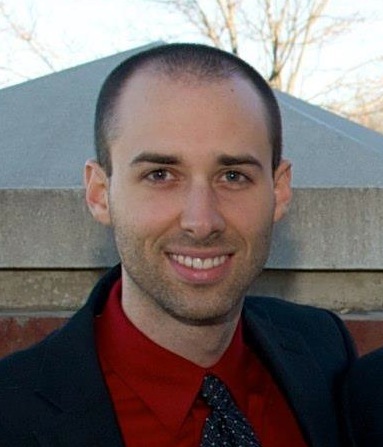 Stephen Guise
Personal development expert, blogger, author of bestselling book
Mini Habits
Love it. This program is keeping me super focused! Thank you!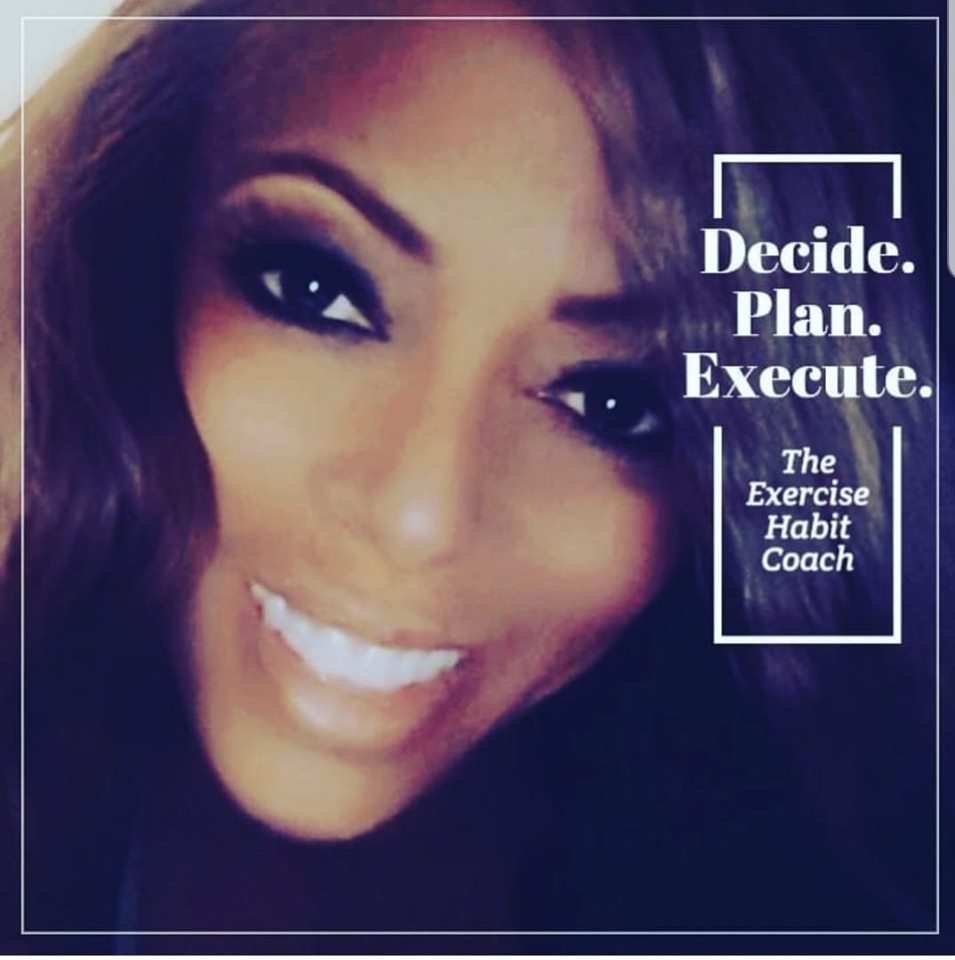 Dre Nichols Everett
The Exercise Habit Coach & CEO of D3 Boot Camp. PSYCH-K Facilitator
I really have found it easy to use and move things around. ... Overall, I think this is a great goals tracking service if you are looking for ways to get your New Year's resolutions to stick.
Sign up for GoalsOnTrack Team today...
Your team membership includes
Everything included in the personal account membership
Multiuser features only available to Team version
Free technical support on software usage
Free access to all downloadable resources
Bonus e-books on success and motivation
Frequently Asked Questions
---
Please check our full FAQ page or email us if you dont't find answers to your questions here.
What's the main difference between the personal and team version?
The team version has all the features included in the personal version, plus the multi-user functionality designed just for teams, such as features to share goals and action plans, view goals and progress from your team members, communicate, collaborate, and keep track of activities of all team members, etc.
Can I customize or white label this for my business?
It will depend on what type of customization or how you want to use this for your organization. We are open to joint venture or collaboration ideas you may have. The best way to further explore this is to contact us directly.
Can I try your software for free?
We do require payment upon signing up. However, we offer 30-day unconditional money back guarantee. We stand behind our products and services, and guarantee customer satisfaction or we will refund your money. If you have specific questions or need a demo or tour, please contact us directly.
Download Free eBooks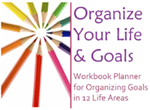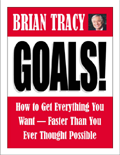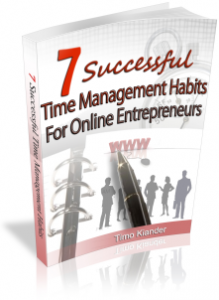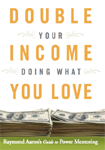 Subscribe to our newsletter below to get access to free ebooks and all our member resources. We respect your email privacy.